Real woodfloors
made in Sweden
Real woodfloors
made in Sweden
Real woodfloors
made in Sweden
Infinite possibilities ..

With Berg&Berg parquet Sweden lies under your feet – naturally beautiful, thought through, timeless, and always somehow chic. Regardless of your furnishing style, our wooden floorings are the best basis for a life full of variety. Just let your senses decide and pick yourself up an ecological flooring for your house from Berg&Berg on which the daily life can rage.
Nature knows the most beautiful colours. With Berg&Berg parquet you take that directly inside with you. Regardless if you prefer it more bright and Scandinavian-cool or rather strong and dark – quality and longevity do not change.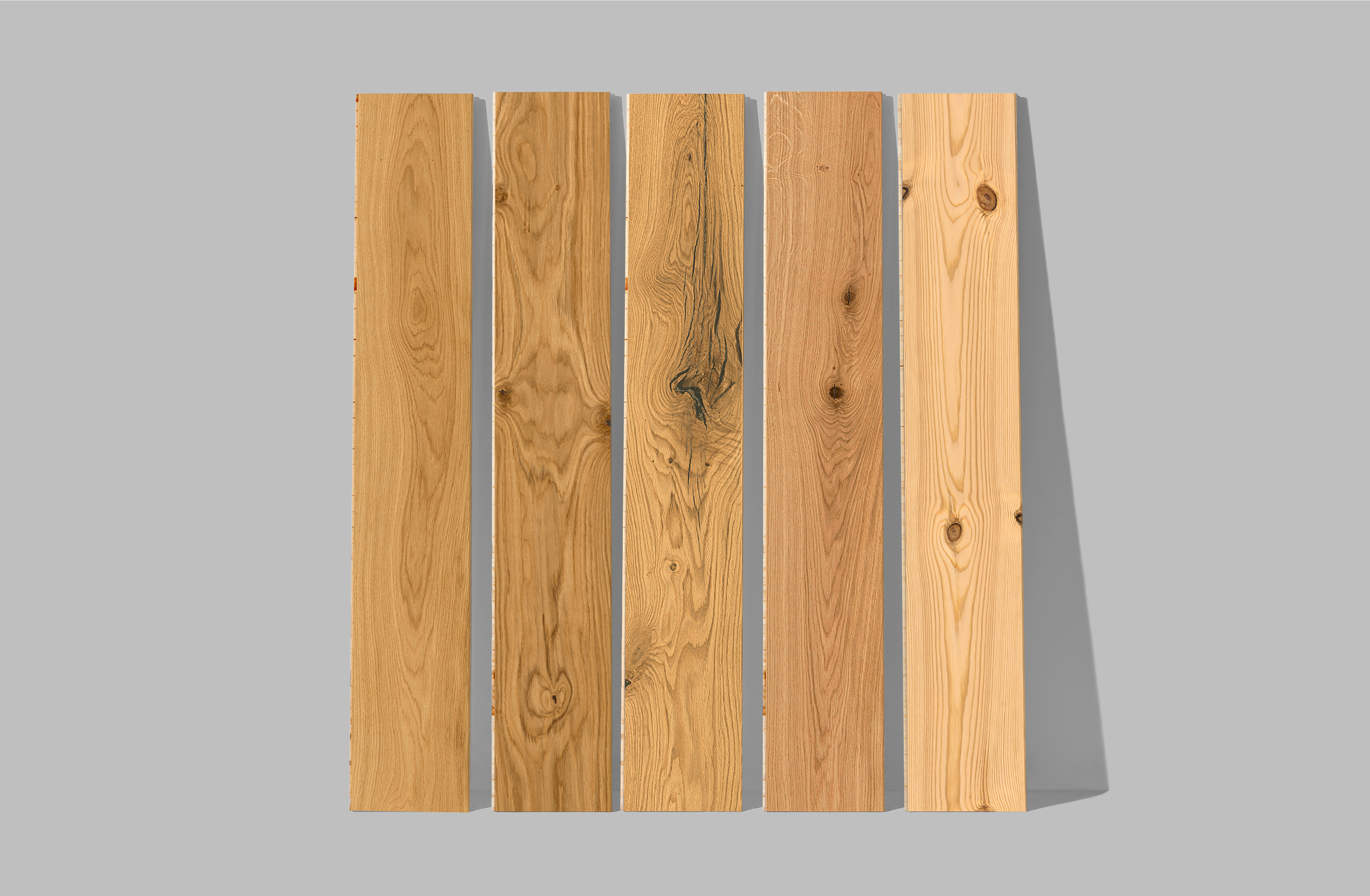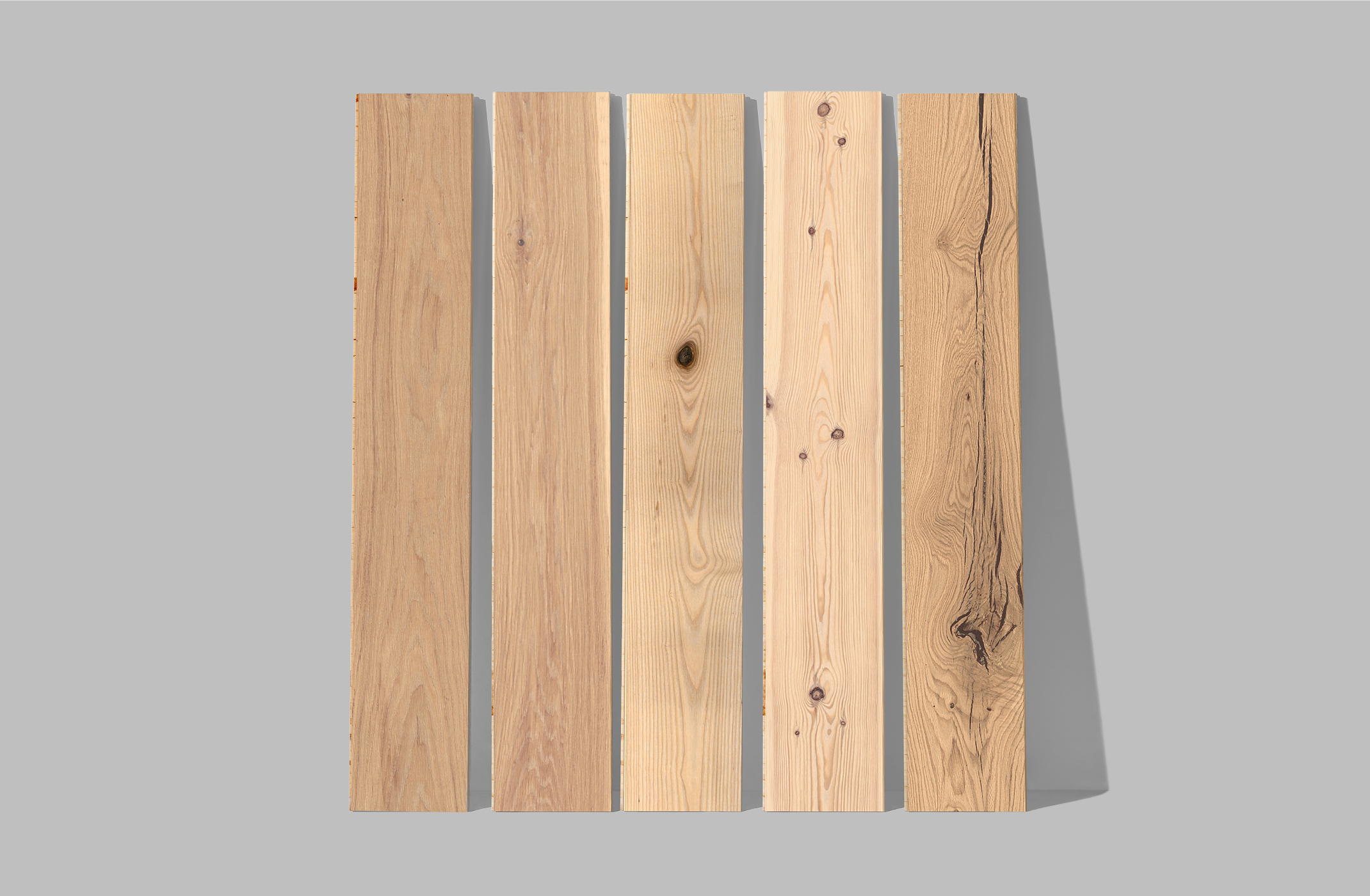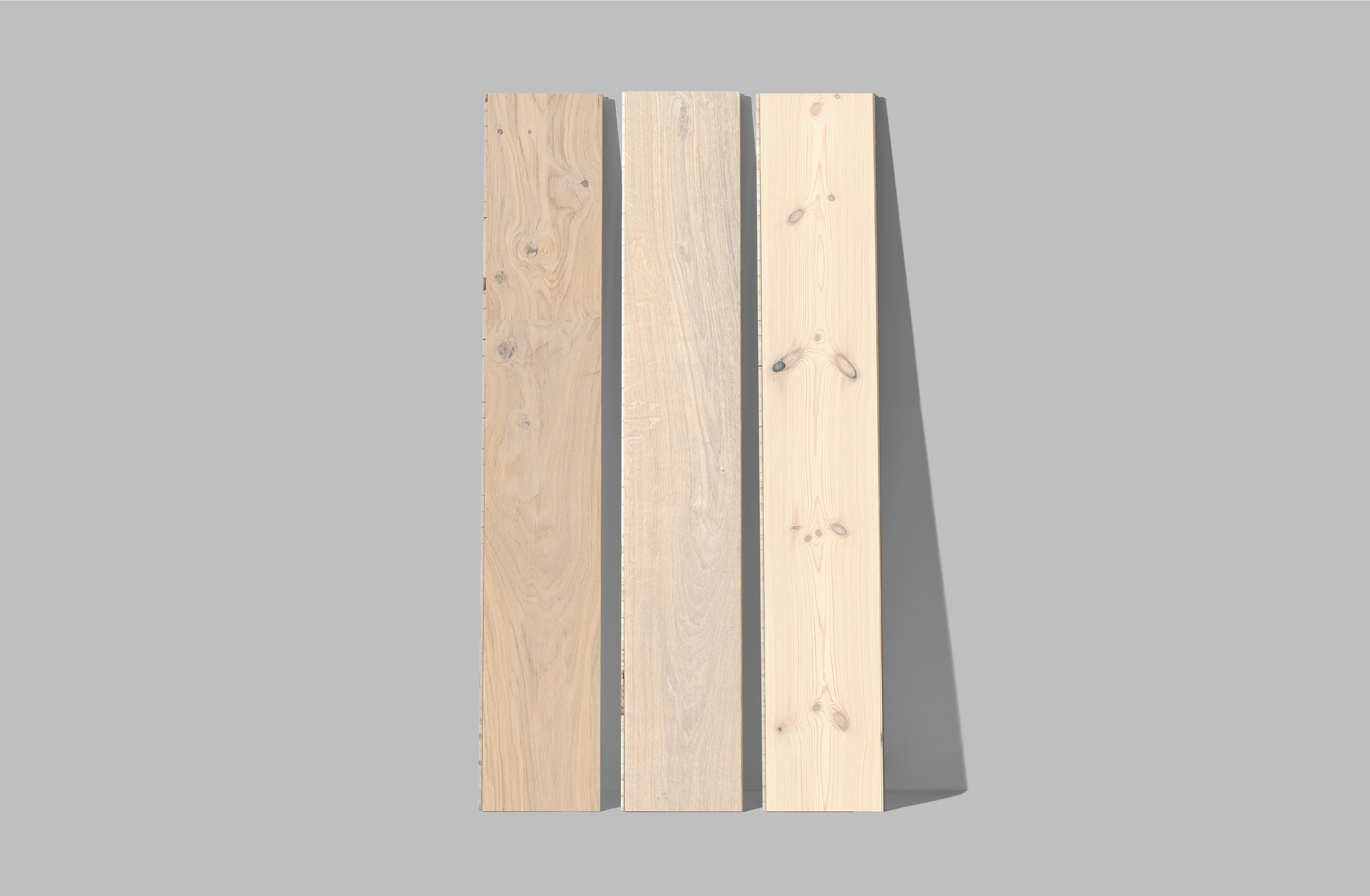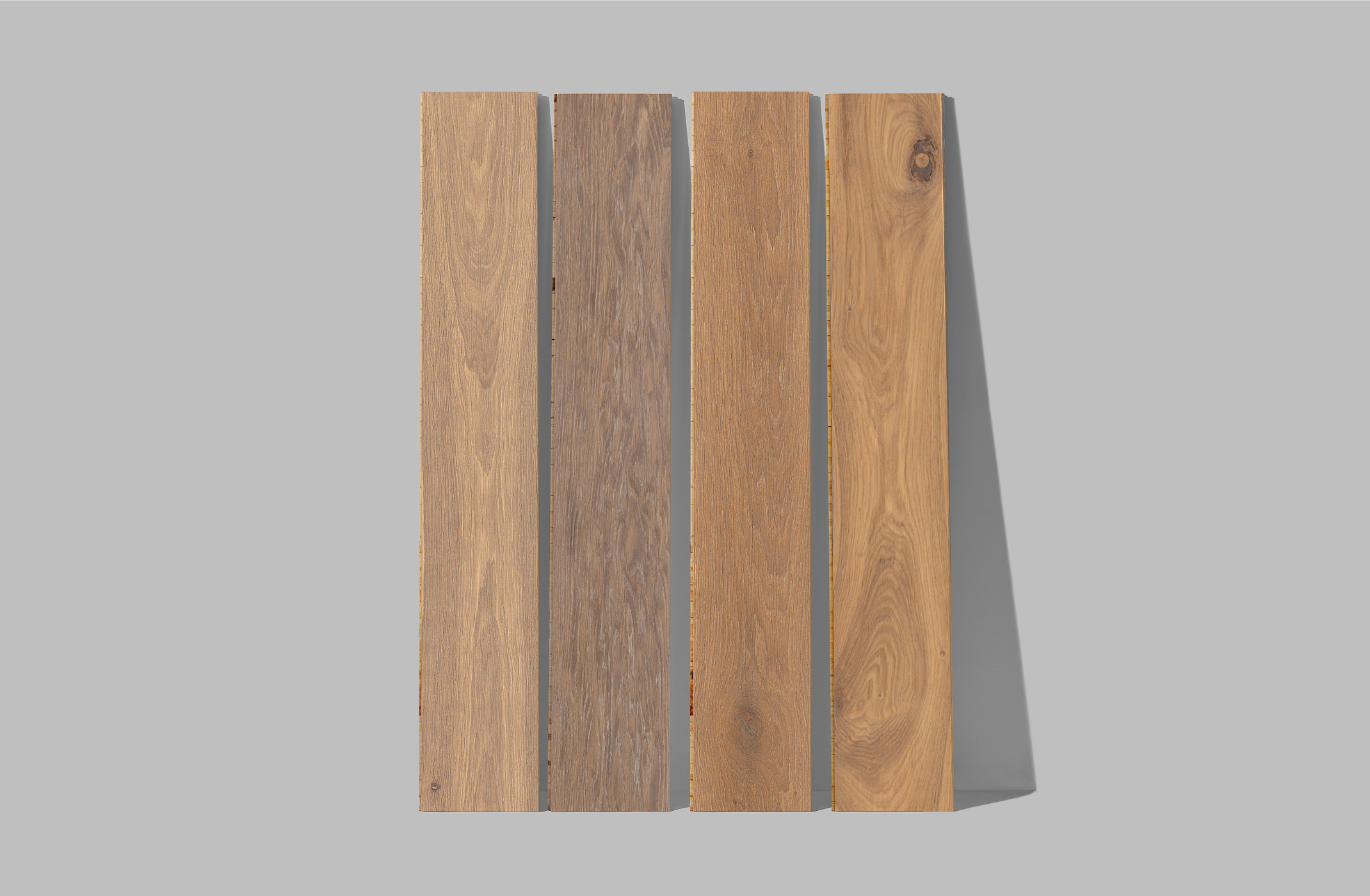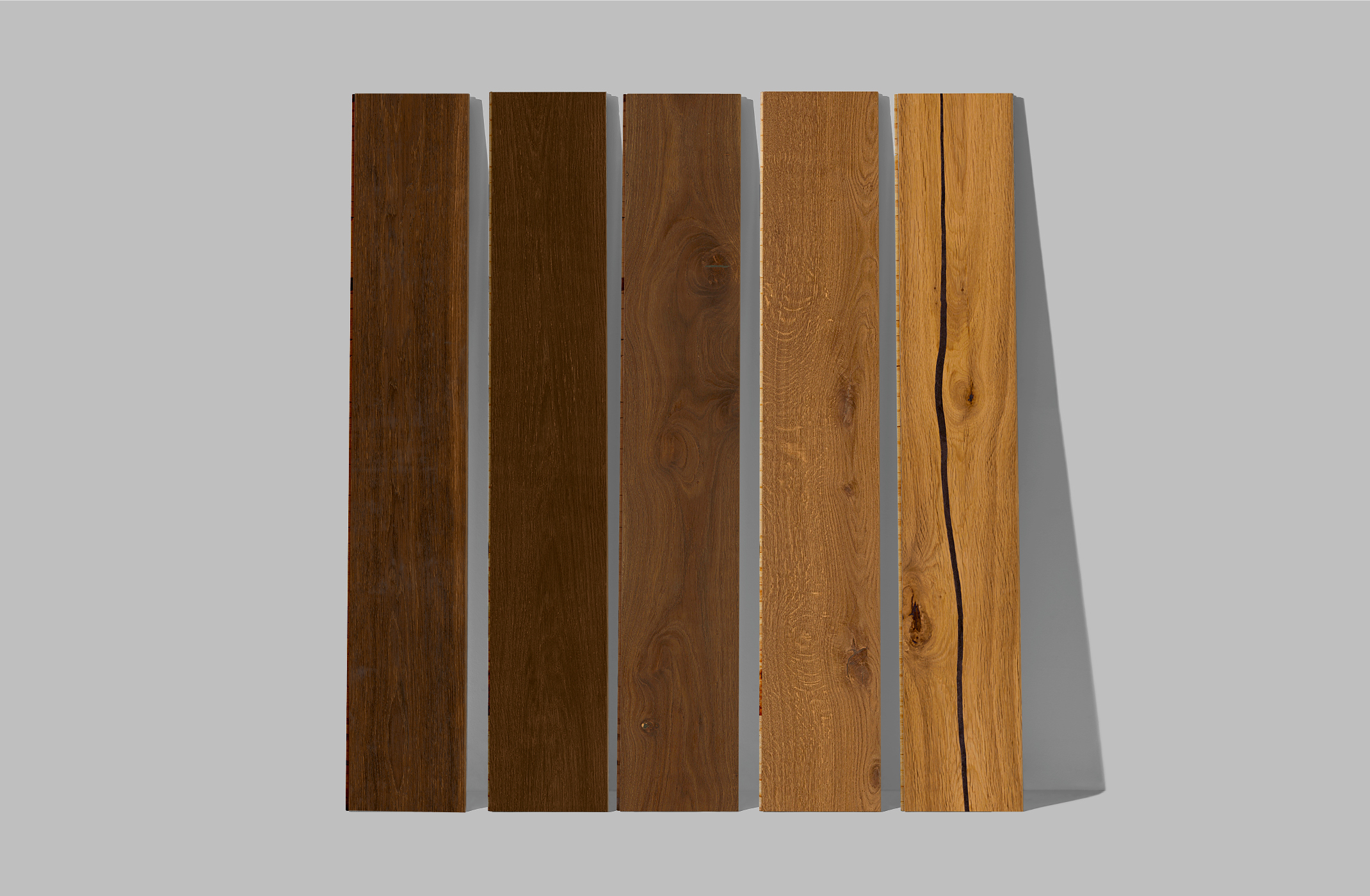 The fundamental ecological idea which is part of our concept is that all wood contained in a log should be used. This means that we combine the idea of careful handling of this precious raw material with the Swedish desire for natural design and lifestyle ambience.


With most of our products, there is a choice not only between three-strip and wide plank boards but also between up to 4 attractive grades of wood. The special wood, growing as it does only in Sweden, combined with our production methods which are designed specifically to process it, make us one of the very few manufacturers who can supply premium knotty flooring. This is particularly labour-intensive to produce, in both wide plank and three-strip design.
Wide Plank v. Three-Strip or On Edge Design?
Three-strip flooring
is the classic parquet pattern. The individual strips are 66 mm wide and ours are particularly long at 250 to 450 mm. They create an irregular pattern along the boards.
Tip
Combine wide plank and three-strip on the same floor. The wide plank boards can be used in larger rooms and the three-strip boards in smaller rooms.
Wide plank floorings
have a large, continuous surface layer (ours is 195 x 2,390 mm). This requires the use of larger logs, which makes wide plank boards more expensive. The long edges of the Berg & Berg XXL wide plank boards are always chamfered. Every pack may include some shorter boards (800/1,200/1,600 mm) which are recommended to use at the beginning and end of the installed rows.
Important
When installing wide plank floors, at least 2 – 3 bundles should be ­opened at the same time so that the boards can be positioned in a good mix. This is the best way to ensure that the floor has a naturally varied overall look. Boards with a similar structure that come from the same tree should be placed at a distance from each other.
XS On Edge Design
Oak XS comes as a contemporary interpretation of the traditional "on edge design" parquet. A new look meeting an extraordinary taste. Due to their vibrant surface structure oak XS flooring elements excel by a special durability. After installation it has to be mechanically treated with maintenance oil.
Long lives the difference
Berg&Berg parquet is as diverse as the lifes of it`s people